Hi there,
Introducing the Certificate of Cloud Auditing Knowledge™(CCAK™), brought to you by Cloud Security Alliance®(CSA), a global leader in cloud security research, training and credentialing, and ISACA® a global leader in training, education, and certification for IS/IT professionals. This certificate fills a gap in the market for vendor neutral, technical education for IT audit, security and risk professionals to help their organizations reap the full benefits of cloud environments.
More information:
https://www.isaca.org/credentialing/certificate-of-cloud-auditing-knowledge
Download here: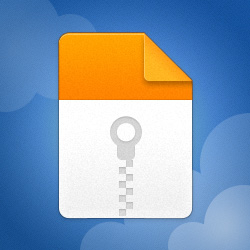 MediaFire is a simple to use free service that lets you put all your photos, documents, music, and video in a single place so you can access them anywhere and share them everywhere.
Password will send directly because for compliance and I don't want to share everyone, thank you.